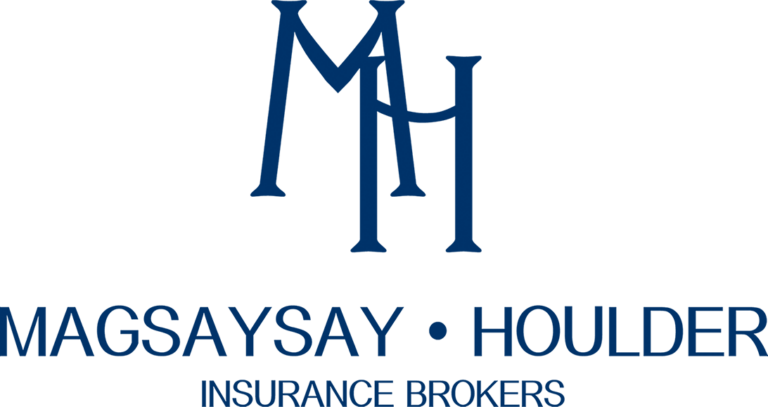 Microinsurance (MHM Card)
Avail an Individual Care Insurance for you and your family for as low as P100! You can also enjoy 15% discount on all major partner stores and get freebies from other partner establishments when you present your MHM Card!
Accidental Medical Reimbursement | Accidental Death | Permanent Disablement | Burial Assistance | Fire Assistance
MH understands that your employees are your most valued assets. That's why we help you choose the best benefit packages that provide protection for them and their families.
Life | Accident | Travel | Medical (Hospital Network, Dental, Out-Patient)
MH ensures that every aspect of your business is covered against losses, damages, risks, liabilities and disruptions. These plans include customizable benefits and payment options that suit your specific needs.
Property | Motor Car | Engineering | Bonds | Miscellaneous | Aviation | Maine Liability
Overseas Worker Insurance
Magsaysay Houlder helps both sea and land-based overseas workers by offering various insuraces that protect them and their families against accidental death and disablement, accident medical reimbursement and total disablement.
WellCare | Pamilya Protect | Family Care | Crew Insurance | Migrant Workers Insurance